Please make sure you check out my other illustrating blogs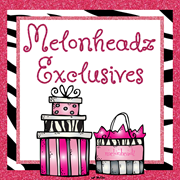 This site has bundles of related images.
The baking bundle has an apron, mixer, mixing bowls, etc..
These are exclusive images that are not available here.
It also has gift ideas, and previous freebie bundles.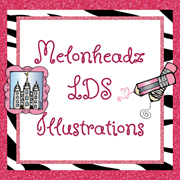 Melonheadz LDS:
This site has LDS and Christian illustrations,
primary hand outs, and soon will have
some items for purchasing as well.

Melonheadz Friends:
This site has samples provided by my friends and followers.
There are some FABULOUS examples of what they
have been able to create using my scribbles
AND....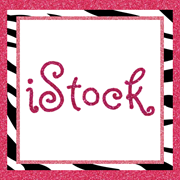 Look for NikMag here.